Yes!
DistroKid offers distribution to Beatport as an Album Extra for all DistroKid releases with the electronic genre. Beatport distribution costs $9.99/month for unlimited distribution for all of your artists. If you have already purchased the extra on one release, it will be made available for your past and future releases at no additional charge.
To send your electronic music to Beatport, upload your music to DistroKid making sure to select the electronic genre and appropriate sub genre.
For example: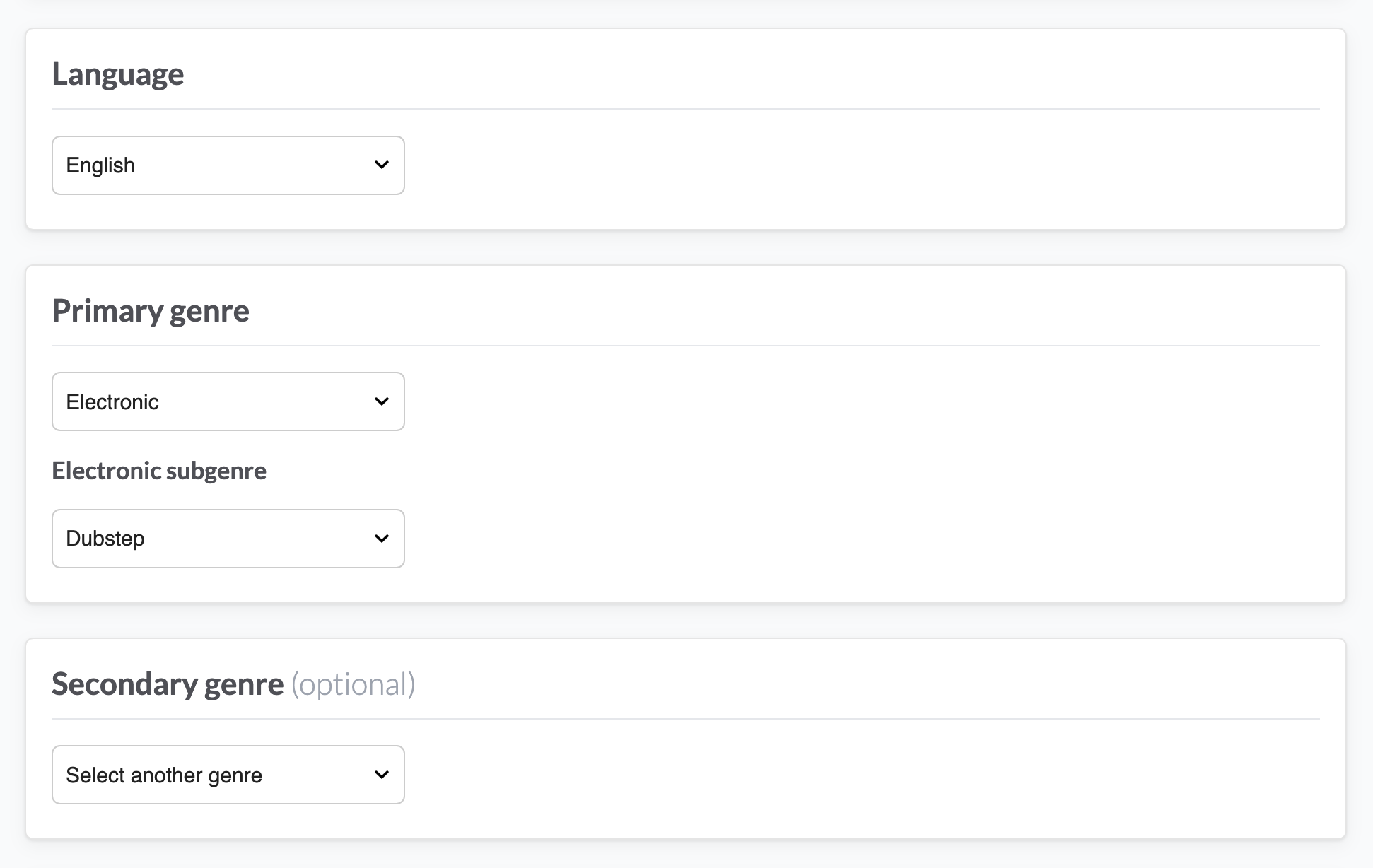 Once you have selected the electronic genre and sub genre, you will see the Beatport Album Extra in the extras panel alongside DistroKid's other awesome Album Extras.