Absolutely!
For new uploads, on the upload form at the track level, just select "Yes, add featured artists to track title (please specify...)"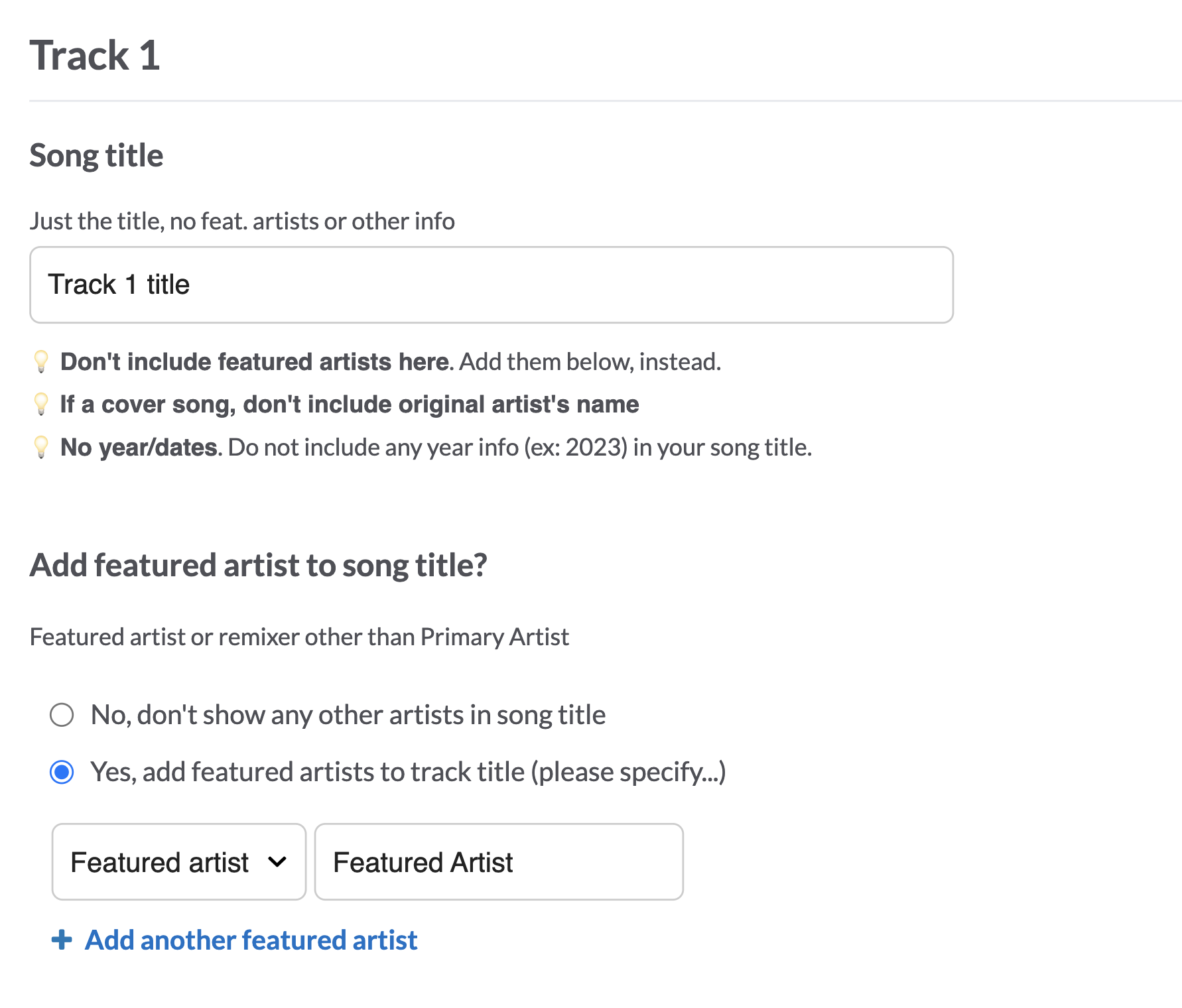 Enter your featured artists name, and if applicable, their existing Spotify and Apple Music information in the Feat. Artist Mapping section found at the bottom of the upload form, and boom! You've added a featured artist to your track!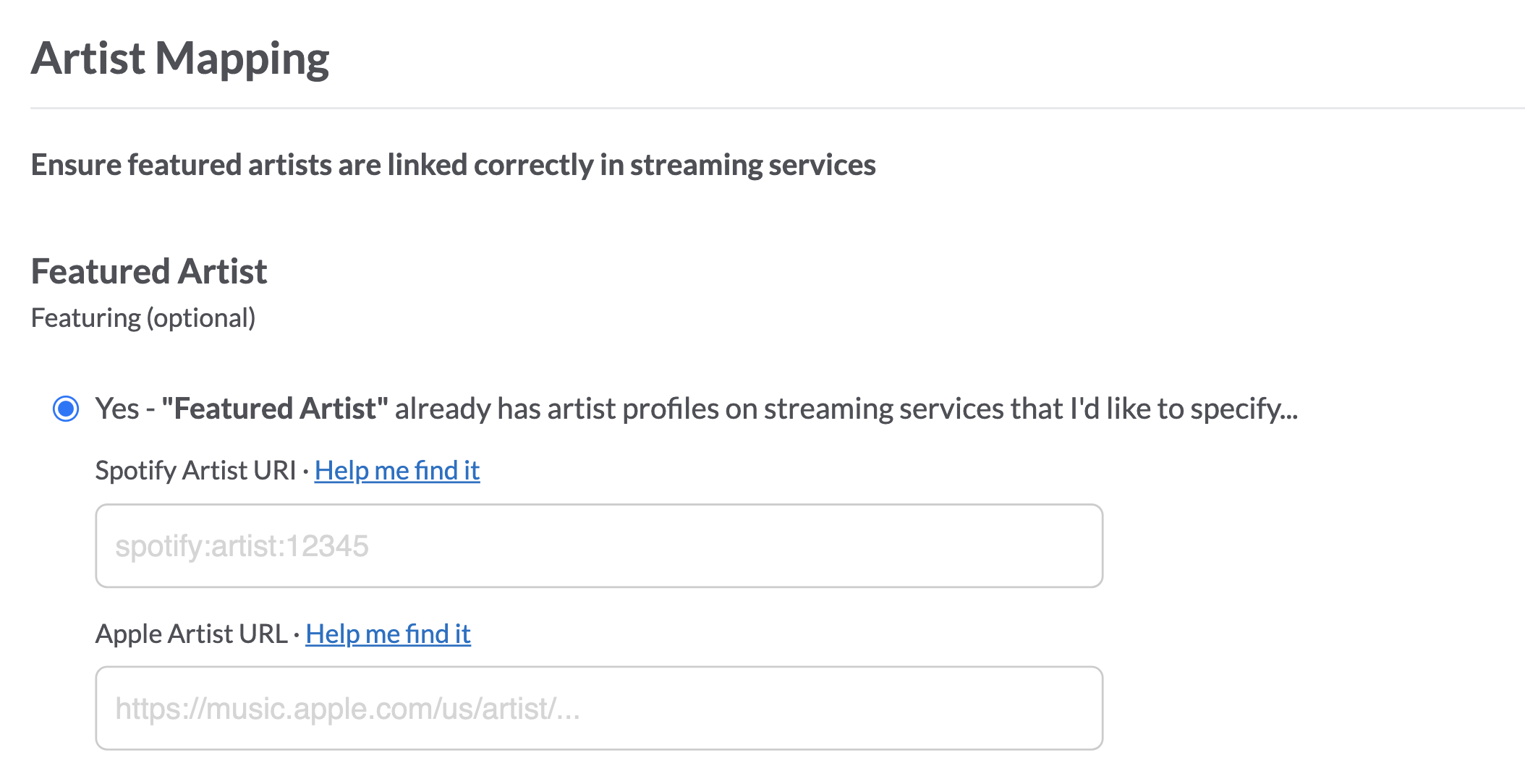 For existing releases, if you need to add or edit a featured artist, head to your album page, and click edit release.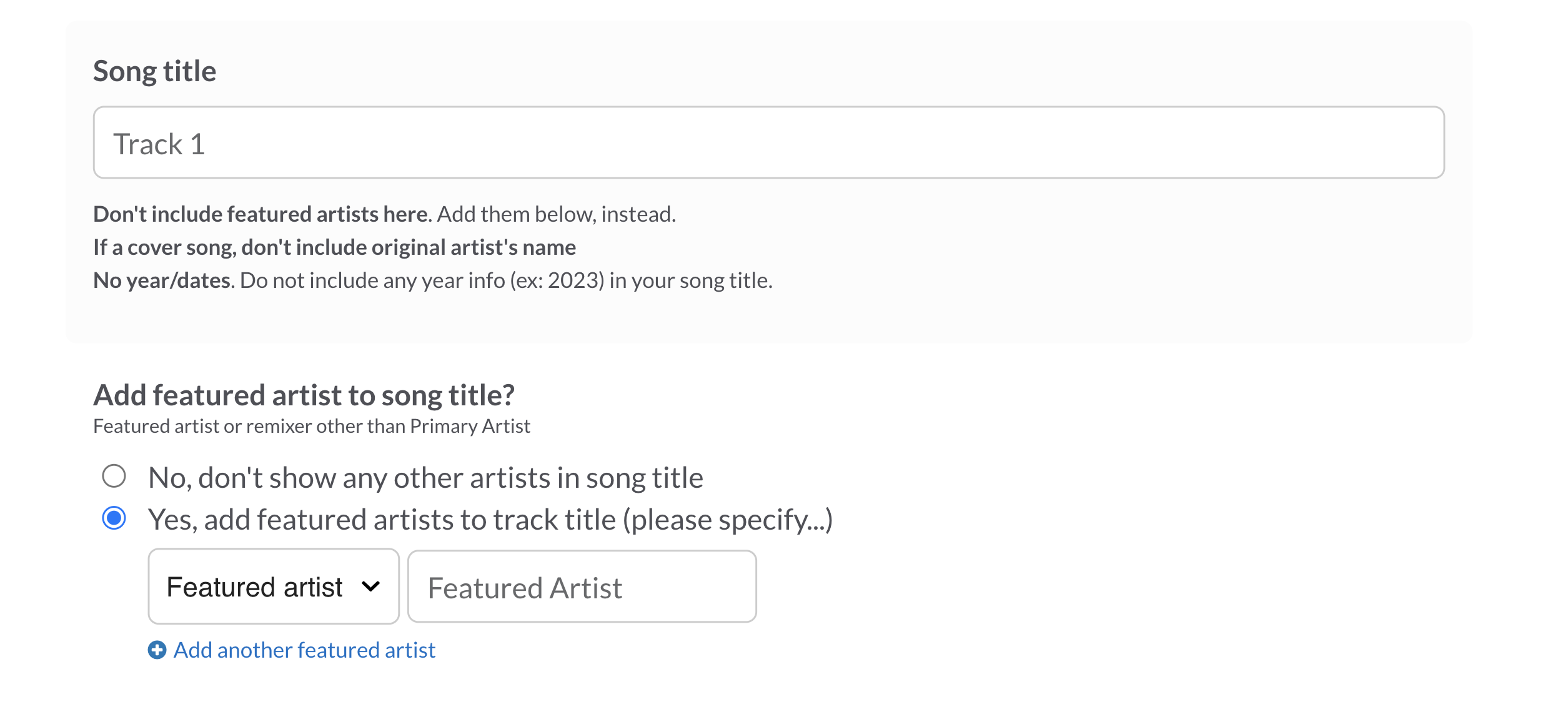 Select Add Collaborator and choose Featuring from the dropdown, then enter in your featured artist info.
Adding a featured artist does not require any additional artist slots (that's good!).

Please note that if you have the same featured artist on all tracks of a multi-track album, streaming services require that they instead be listed as a Primary artist.